Connect to buyers personally with OneDay.
OneDay makes it easy for dealerships and sales reps to connect to buyers personally and efficiently.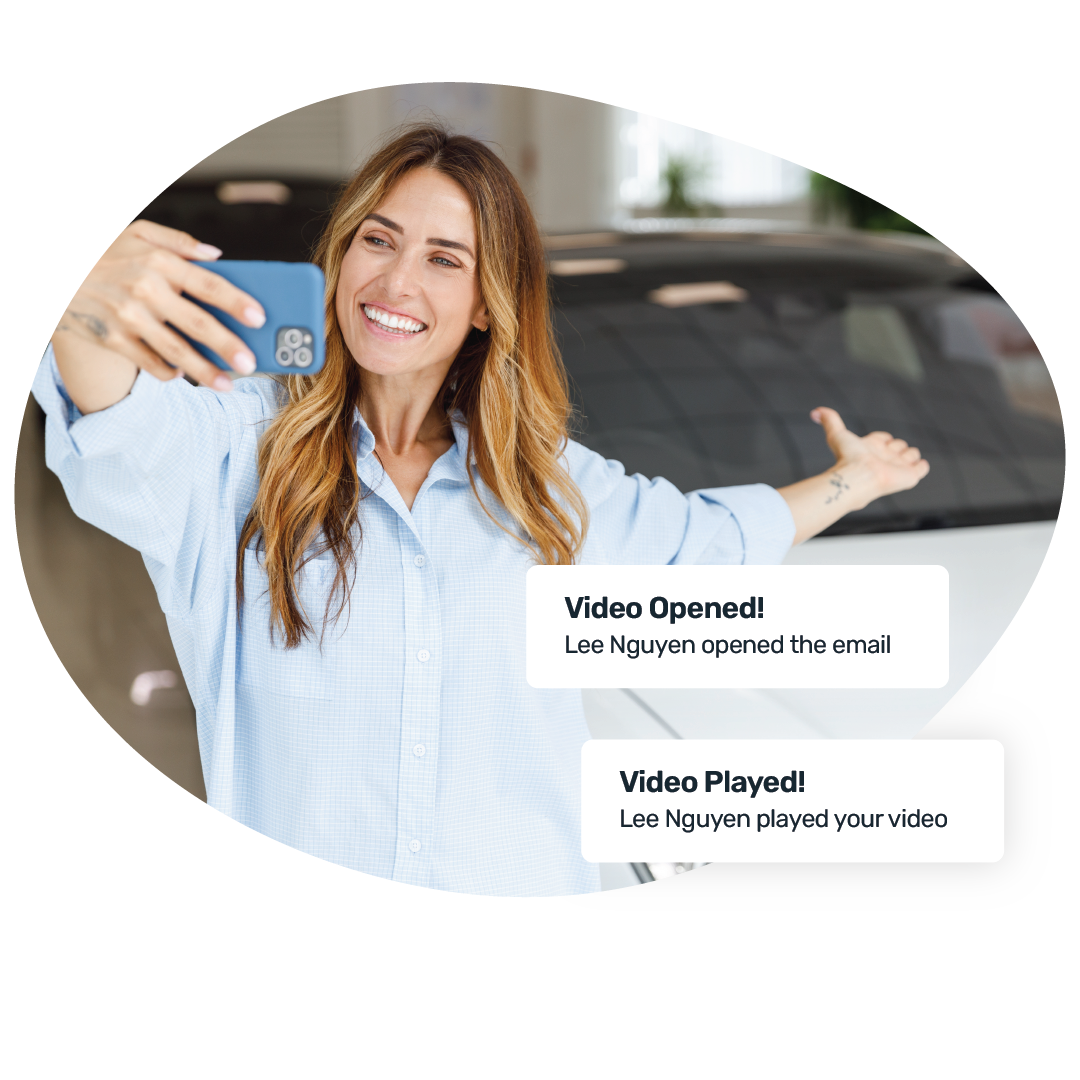 Move the buyer from the couch to the lot with OneDay
Today's car buyer wants the "white glove" treatment from the first interaction to closing. By sending personal video messages to potential buyers, you are building the trust needed to close the sale.
1
MODERNIZE YOUR MARKETING ARSENAL
Leverage personalized video to contact referrals, setting the stage for a trusting partnership with just the press of a button.
2
GIVE YOUR BUYER THE VIP EXPERIENCE
Engage with prospective customers establish trust and educate them on all aspects of the buying process using video.
3
ESTABLISH TRUST AND LOYALTY
Send quick video reminders that maintenance is due, or a message about your newest trade in special, you can always stay top of mind.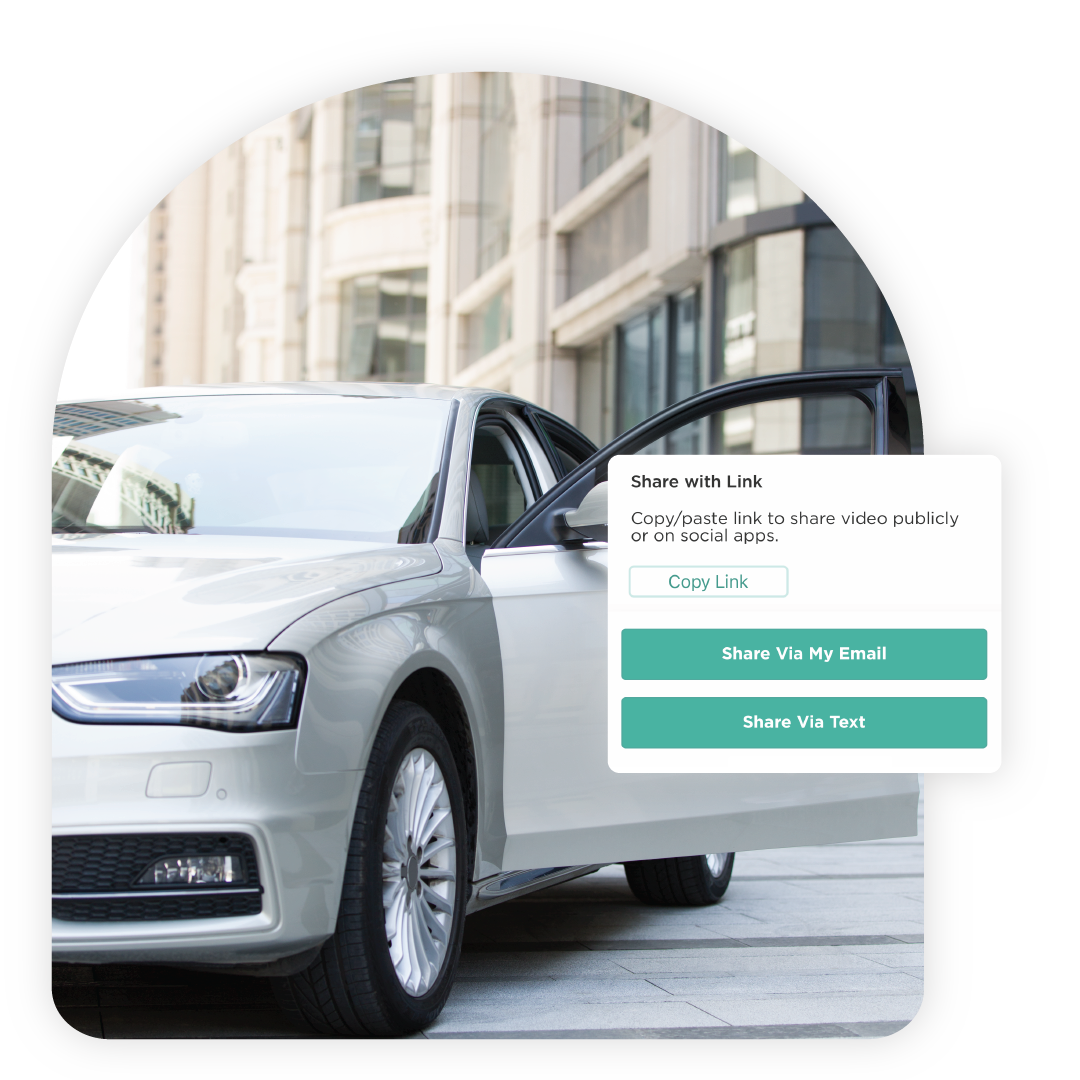 Share your videos wherever you need them
Get in front of your audience wherever they are through our share anywhere feature. Share a video through email, text message, social media, or embed it on your website using our seamless one-click share option.
Respond quickly with real-time notifications
Lead response time is crucial and can be the difference between new business and missed opportunities. With instant notifications, you can see when someone opens, plays, or comments on your video, allowing you to stay connected with them in real-time.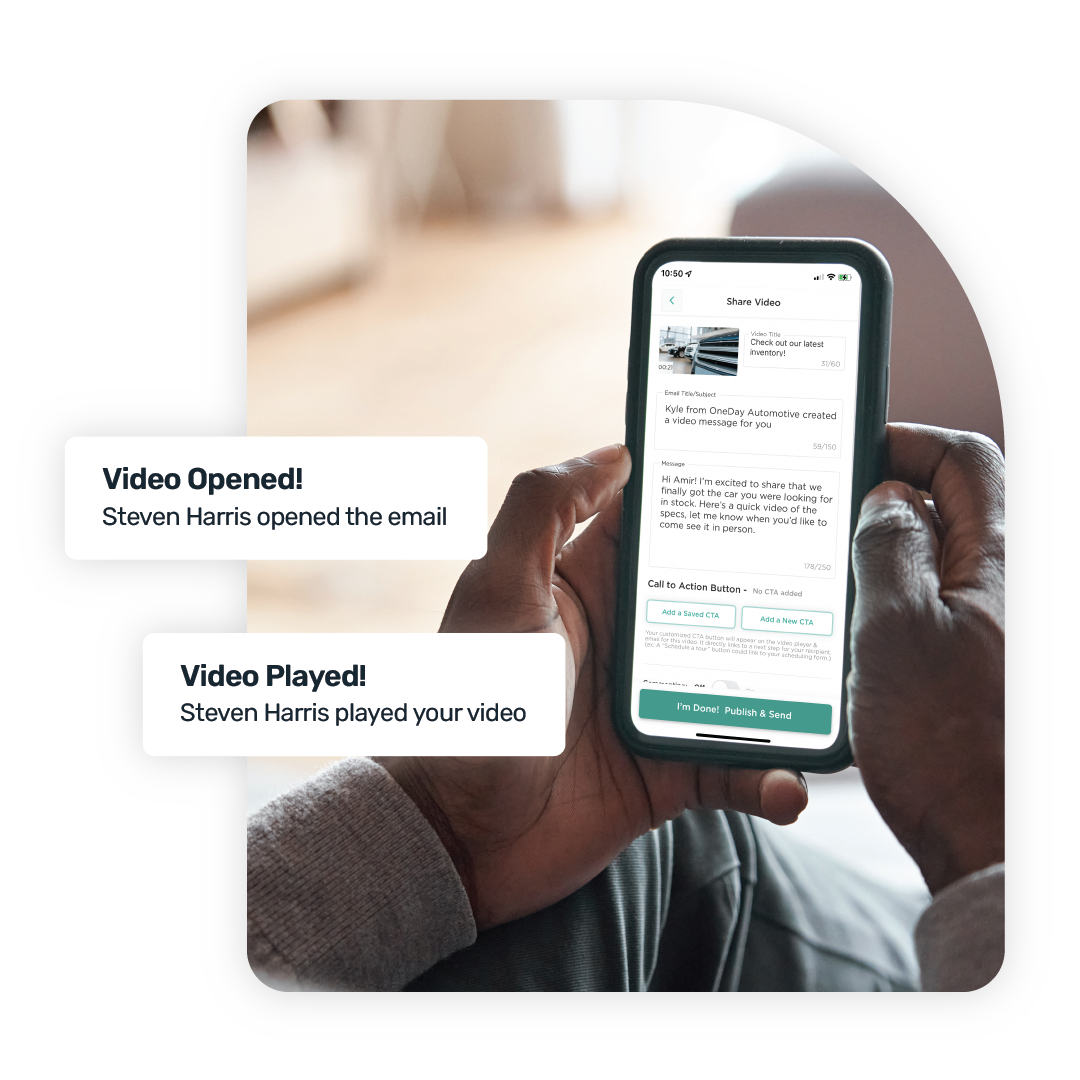 Ready to learn more?
Request a free personalized demo with OneDay to learn how we can help your team achieve success with videos.