Bring recruitment efforts into the future.
Using video for recruiting is the future, and it's here now. Companies that can make personalized connections with their future employees have a competitive edge in today's hiring market.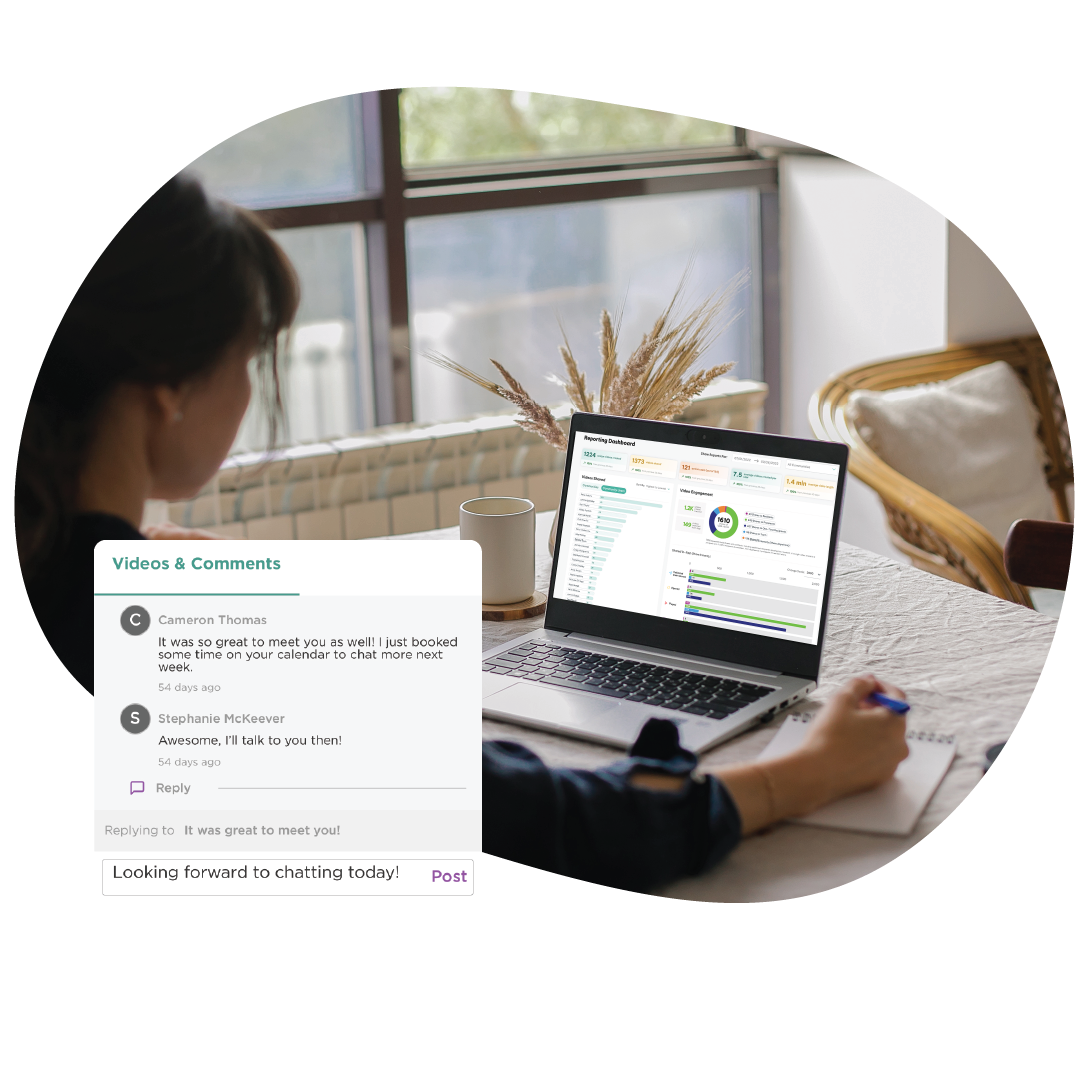 Attract and retain top talent using video
With video, you can create an efficient, personable, and interactive interview process, giving candidates vital insight into your culture and company brand.
Create a better candidate experience
Build a strong brand presence and show candidates all you have to offer. By using video, you can set expectations and give potential hires a better idea of who they will be working with and what kind of culture they're stepping into.
Give your company a leg-up in the recruitment process
Quantify your results so you're constantly improving
Job postings with videos have a 34% higher application rate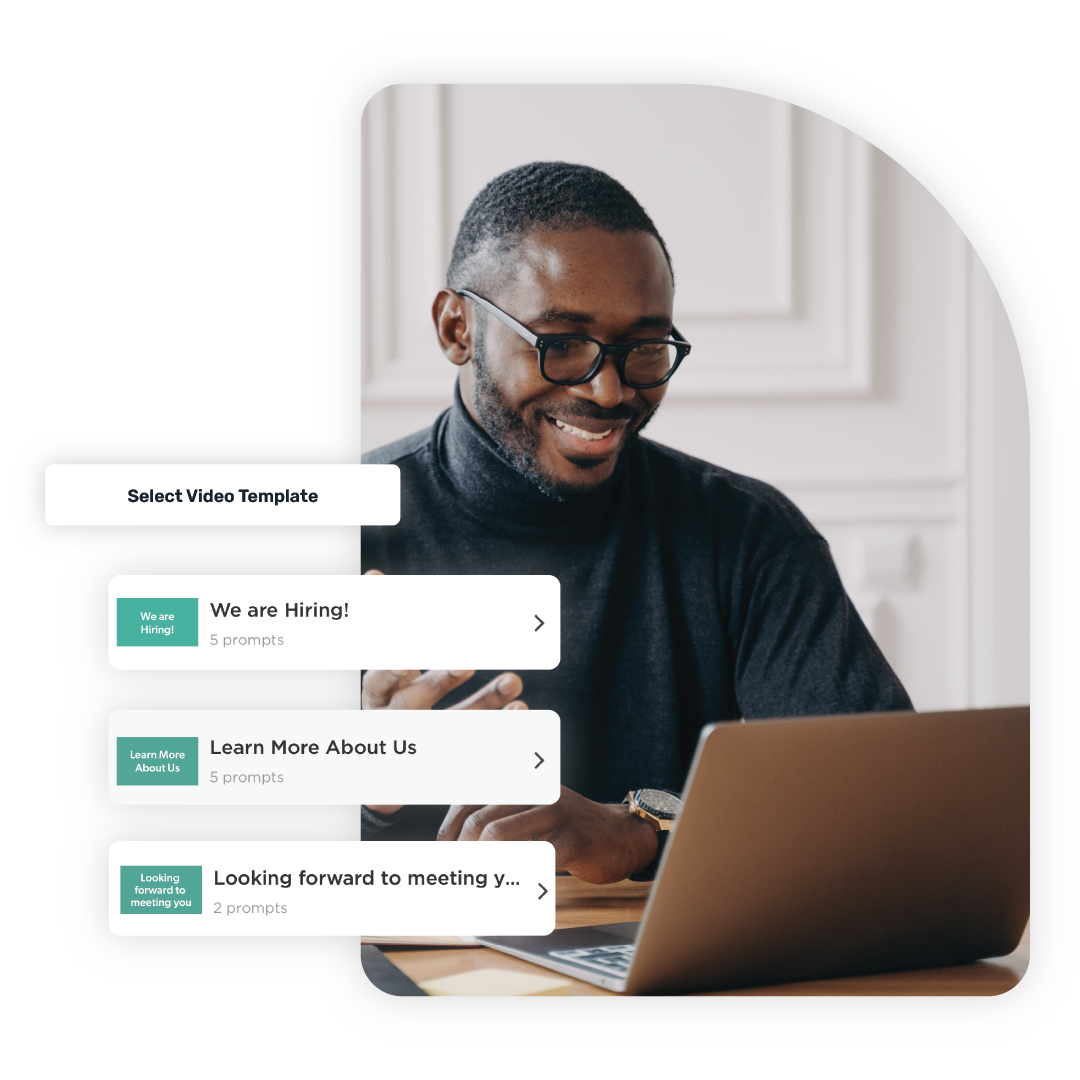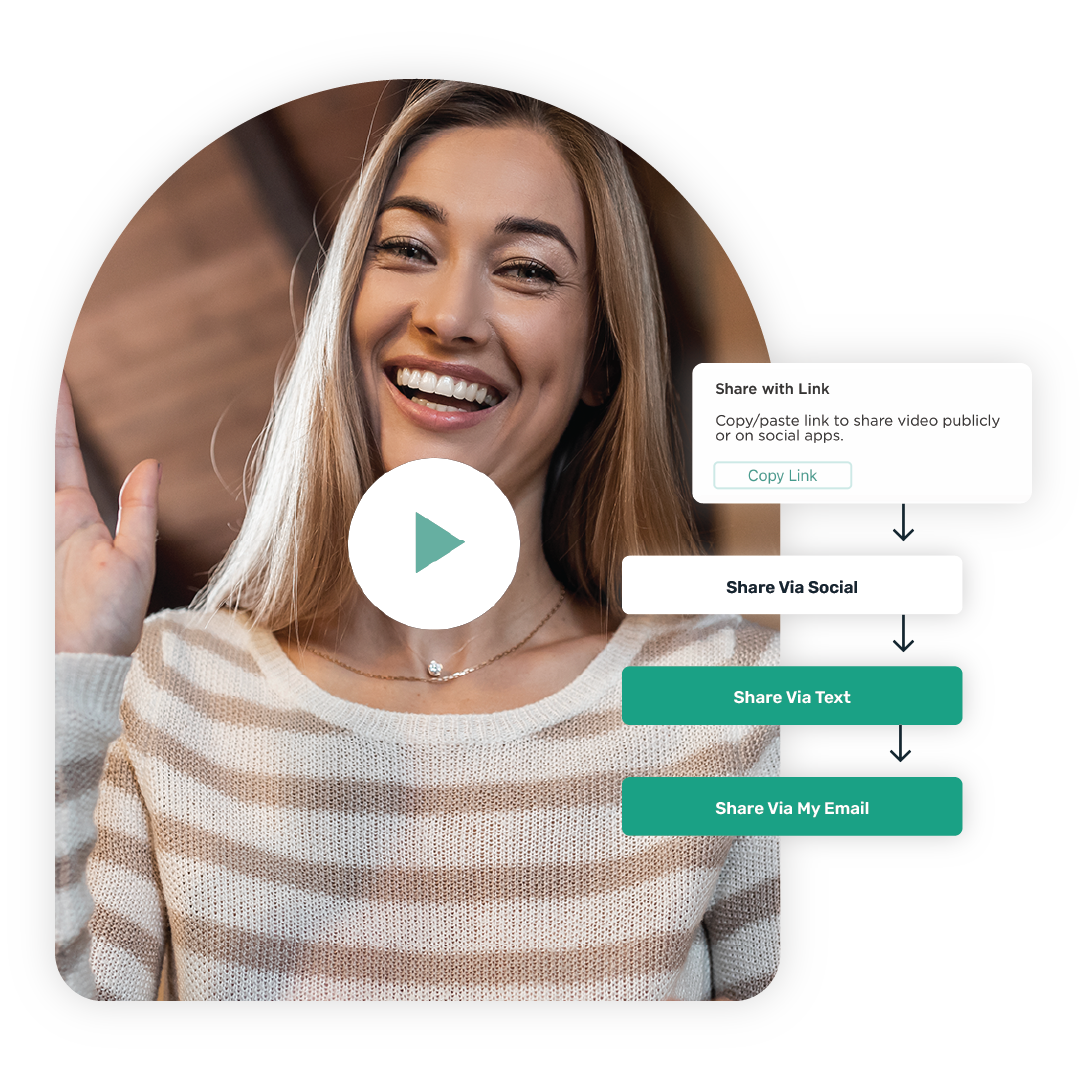 Streamline the interview process
Use video in the interview process to bring emotion and empathy into an otherwise formal process. From the first interview to the job offer, video can build excitement and trust throughout the process.
Reduce time and money spent on hiring
Attract and identify quality candidates quicker
Enhance your strategy and ensure better results
Enhance onboarding and retain the best talent
Start off on the right foot by welcoming new hires with a video. From sending company-wide announcements to letting new employees know what to expect on their first day, video can help streamline internal communication, leading to greater efficiency, and better employee retention.
Free up resources from managers and supervisors
Make transitioning into a new role more comfortable
Save money and decrease the risk of employee turnover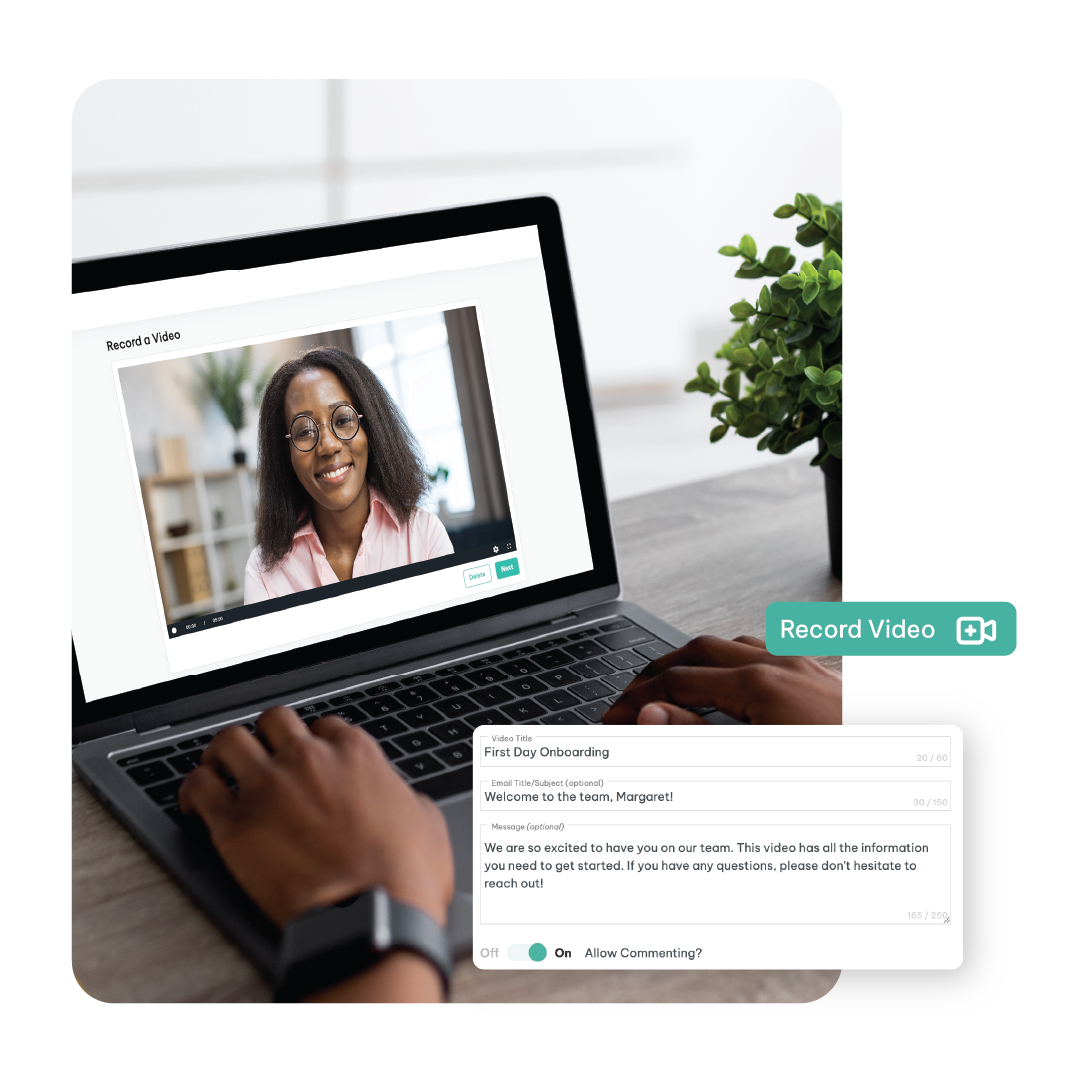 OneDay Blog
Learn about the latest best practices, insights, and trends surrounding video so you can take your outreach to the next level.
Ready to learn more?
Request a free personalized demo with OneDay to learn how we can help your team achieve success with videos.