Make marketing effective and simple.
Drive brand awareness, increase engagement, and boost sales with our easy-to-use platform.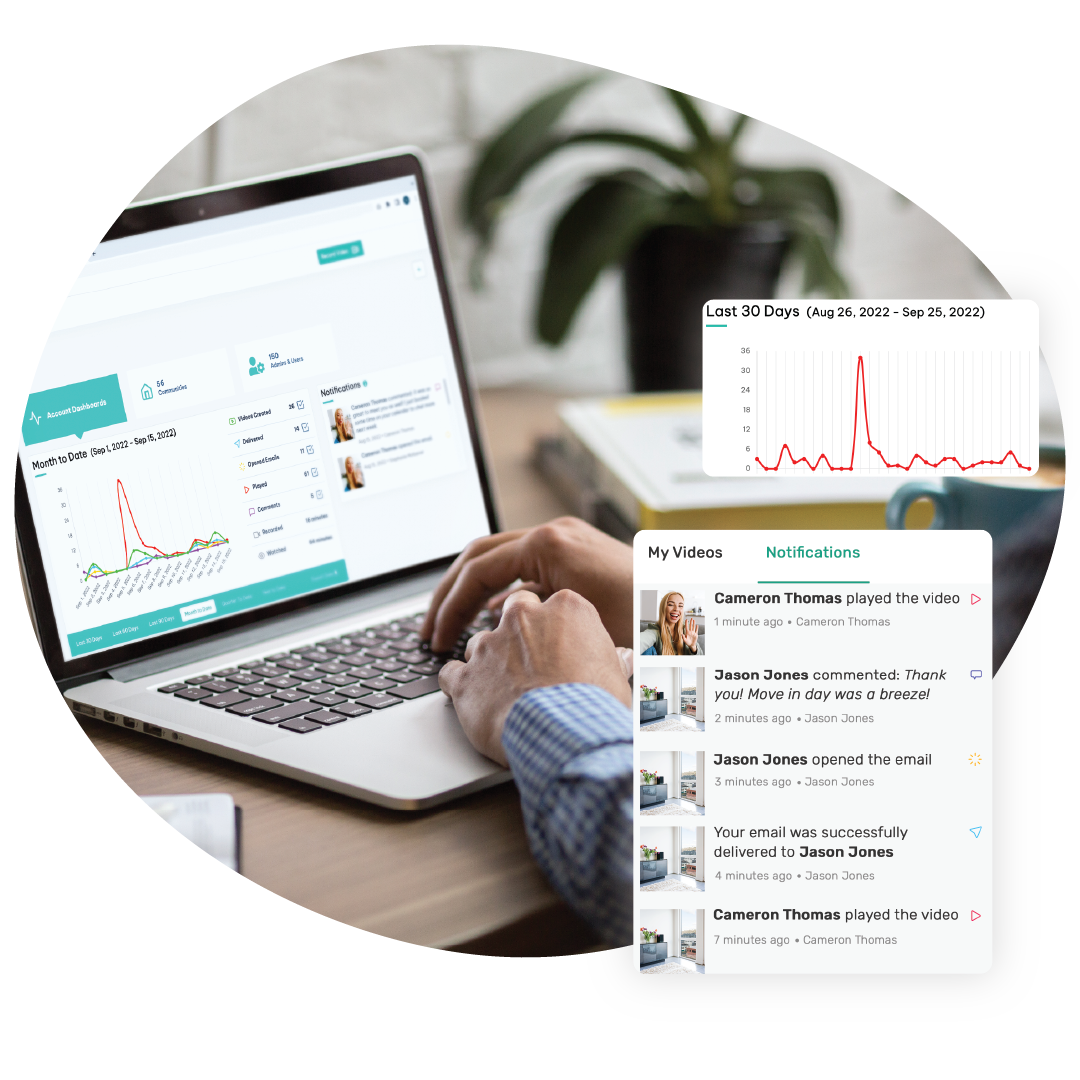 Engage, measure, and convert customers with personalized video
Increased lead generation, customer engagement, and growth by bringing personalized video content to your marketing arsenal.
Watch your brand grow
Video is the best way to show off your business. Customers are visual, and video helps them connect to your brand and makes them more likely to buy from you.
Develop long-term customer relationships through video
Leverage pre-built templates that are branded to your business
Send individual or mass videos through email or text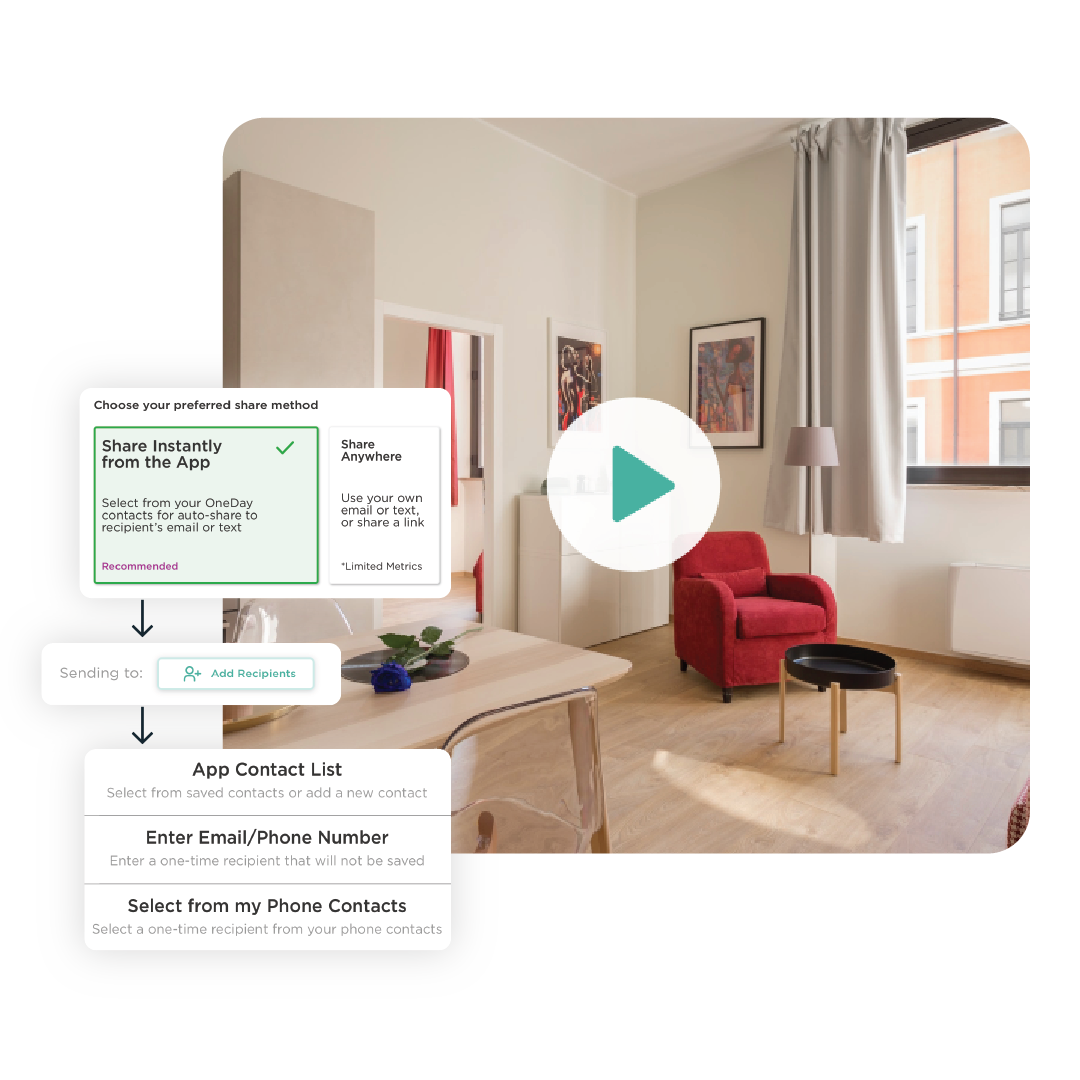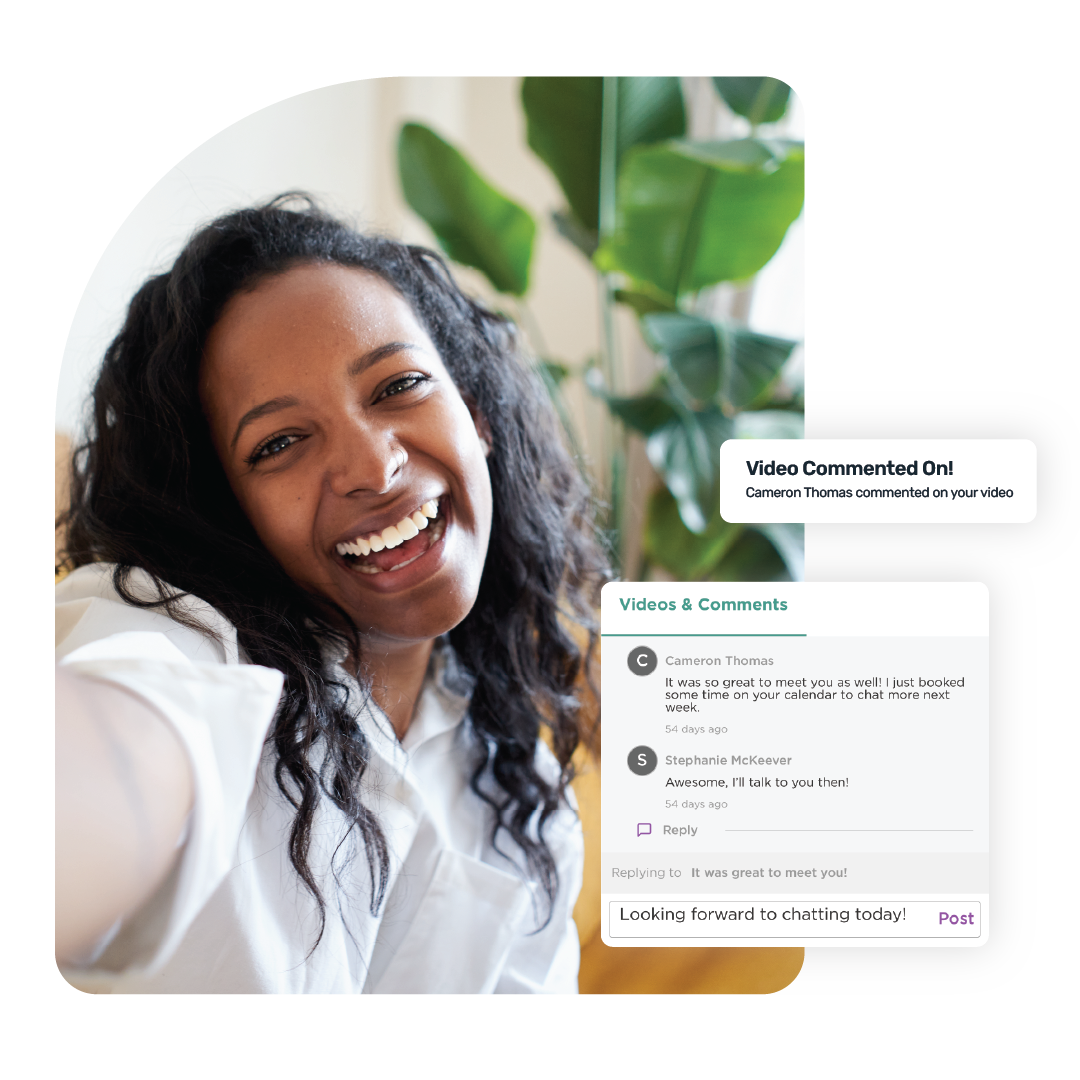 Connect with consumers in real-time
Video can be one of the most efficient ways to communicate with your audience. Leveraging video will help you capture their attention, build trust and influence the consumer to take action.
Give customers one-to-one attention without taking up time
Nurture retention and increase customer lifetime value
Reply instantly when someone interacts with your video
Convert engagement into action
Make smarter decisions by leveraging dashboard analytics to optimize your video content to accelerate the consumer's journey.
Get instant notifications directly to your device
See what types of videos are getting the most engagement
Gain insights such as the average length of videos created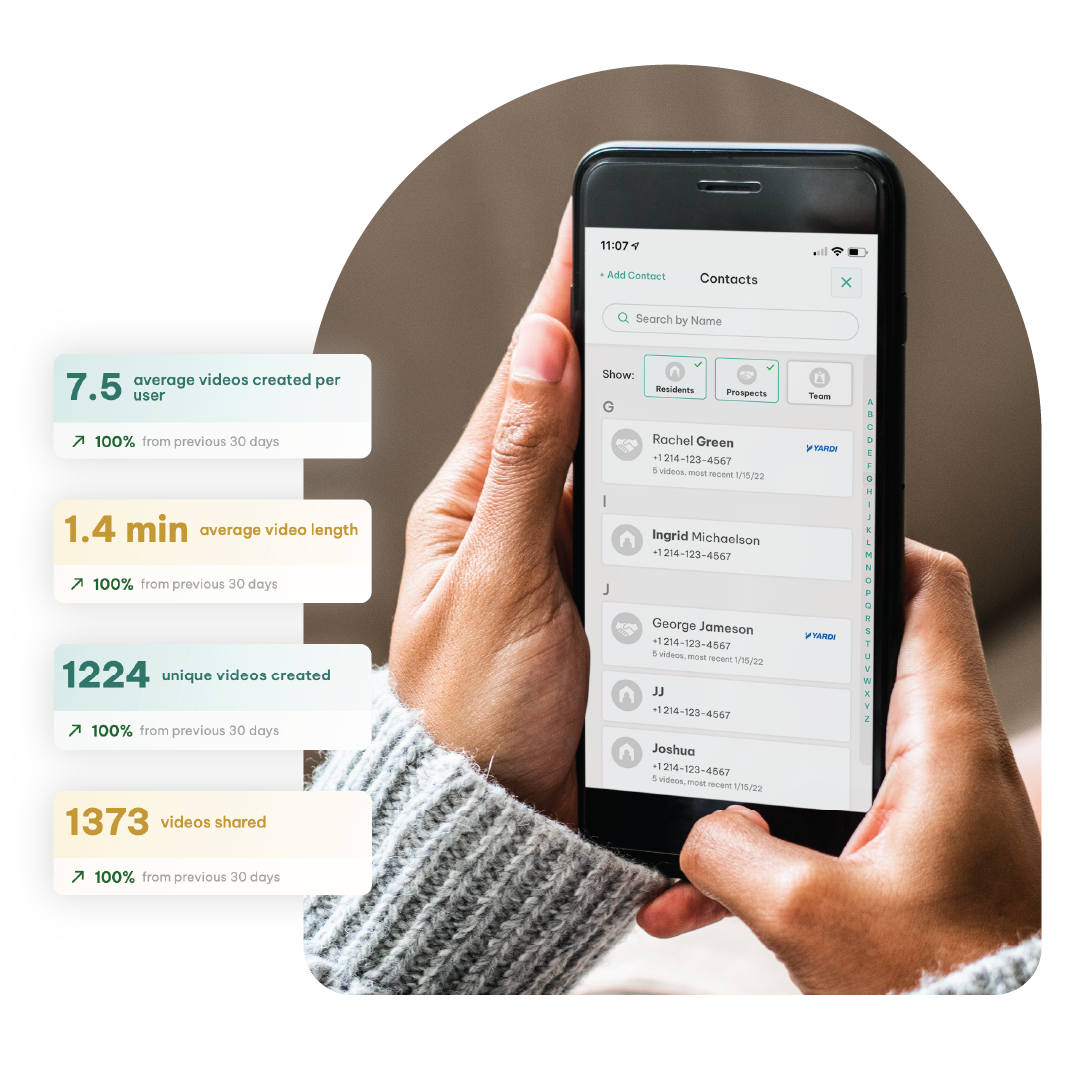 OneDay Blog
Learn about the latest best practices, insights, and trends surrounding video so you can take your outreach to the next level.
Ready to learn more?
Request a free personalized demo with OneDay to learn how we can help your team achieve success with videos.