Take Your Professional Services to the Next Level with OneDay.
In today's competitive market, OneDay personalized video connects you to your customer, directly. Use video to streamline your marketing, internal communications and community outreach.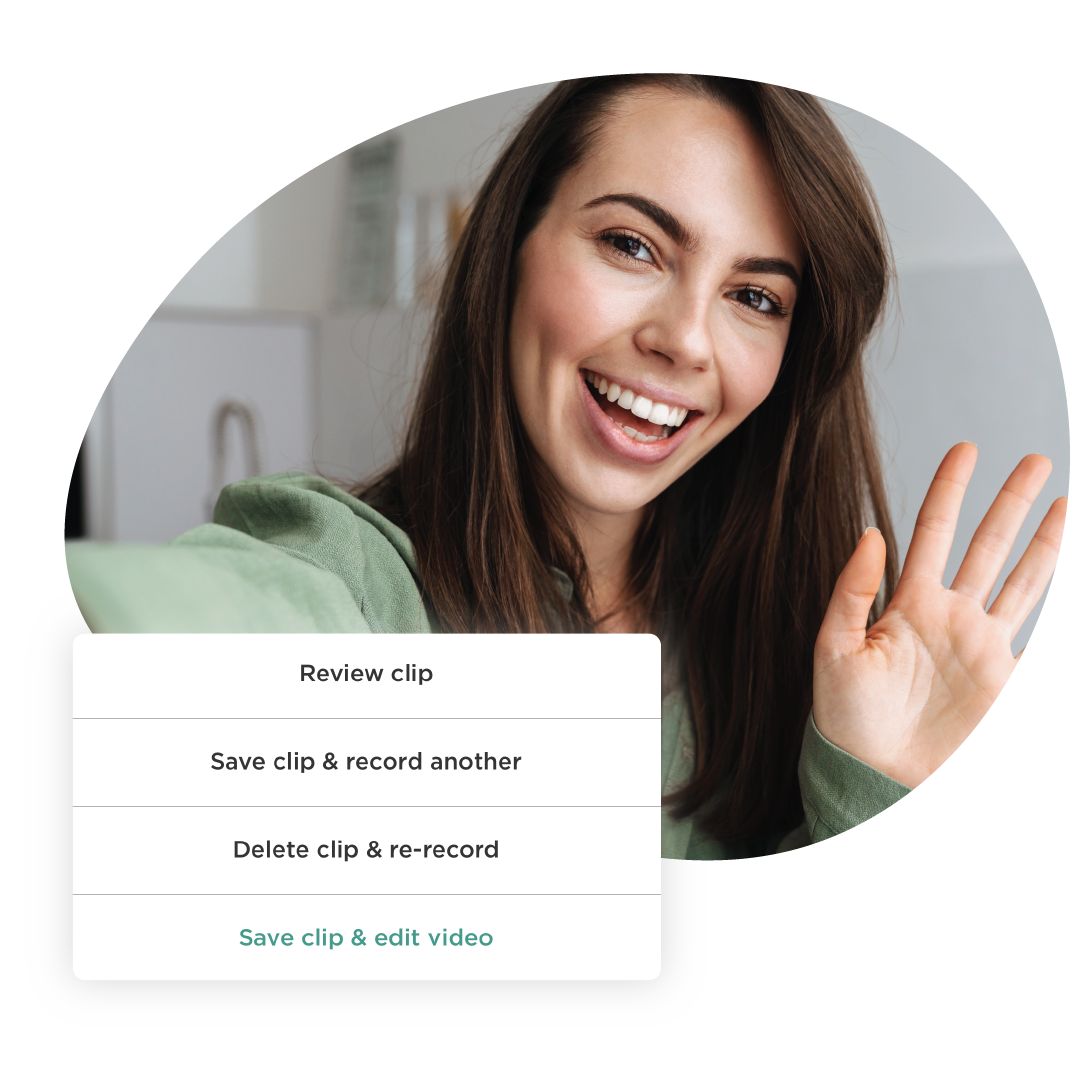 Work smarter, not harder, with OneDay
With OneDay, you can send targeted video messages that are effective and personal, that meet and exceed customer expectations and help you to make the sale.
1
OPTIMIZE YOUR MARKETING STRATEGY
Create and send videos in a matter of minutes that allow you to connect with your audience personally and efficiently.
2
ENHANCE YOUR SALES PROCESS
Spend less time using impersonal sales tactics and more time connecting with your customers.
3
STREAMLINE INTERNAL COMMUNICATION
Create an internal culture of sharing ideas that will lead to higher engagement between teams, and a more efficient work environment.
Edit your videos like a pro
OneDay cuts out the stress and frustration of video editing. With our easy-to-use platform, you can make professional-looking videos in minutes - no editing skills required!
Optimize your team's performance
Our in-depth analytics dashboard will give you a better look at how your organization is using video and provides a clear picture of which areas need more work as well as who the top performers are within your organization.
Ready to learn more?
Request a free personalized demo with OneDay to learn how we can help your team achieve success with videos.