Personalized Video Platform
OneDay is a personalized video platform that allows you to create and send videos to your CRM, social media, or post on your website. A personalized video platform is a cutting-edge sales and marketing tool enabling you to speak directly to your consumers with micro-targeted video messages.
With OneDay, you can record your videos, edit them, share and analyze the impact of your videos, all within an easy-to-use app. Using OneDay video creation software makes video creation and editing accessible to everyone. Instead of trying to create videos on your own, the software will give you prompts and help at every step. Having videos as part of your sales and marketing arsenal will help the consumer retain your information and take action more consistently than text-only messaging and ad text.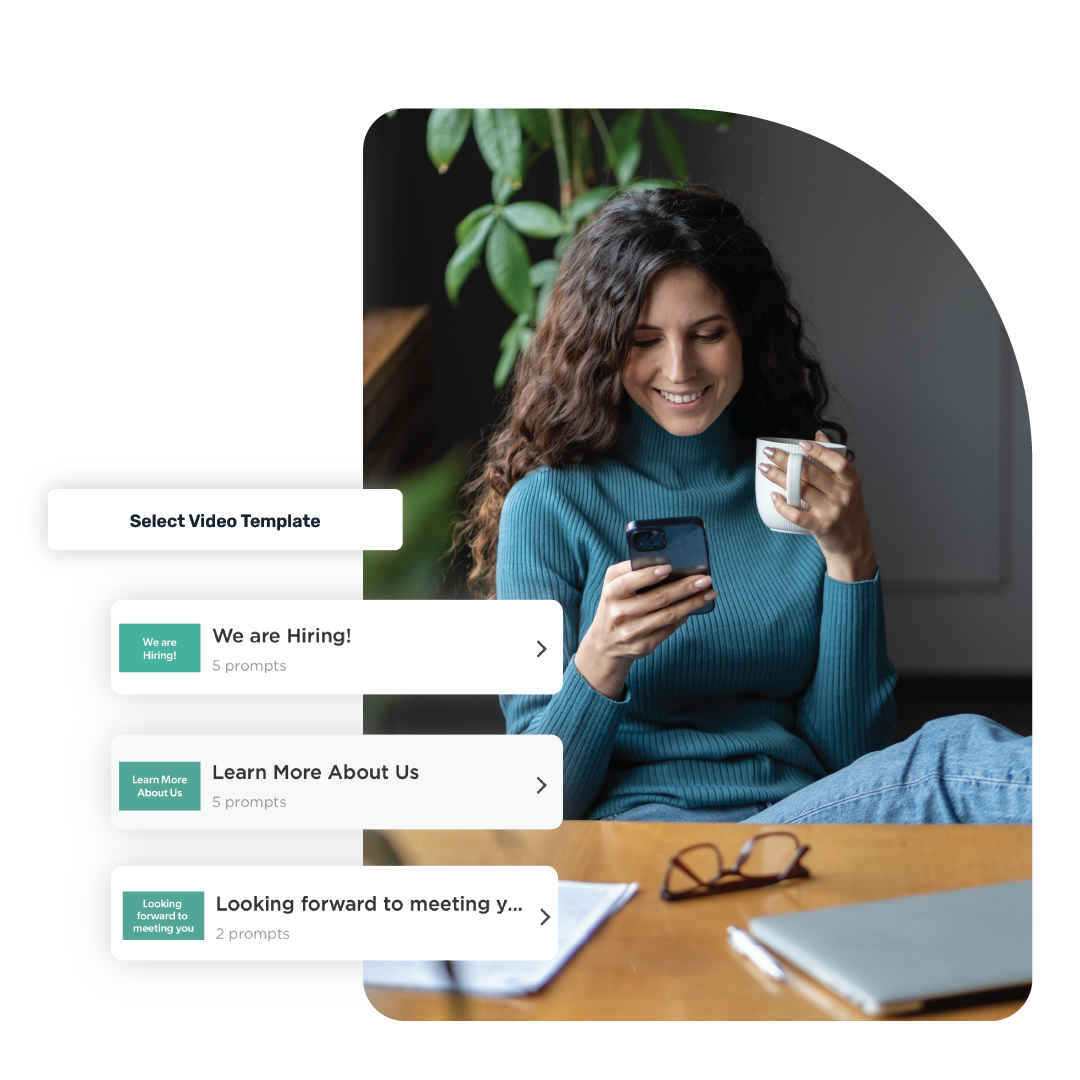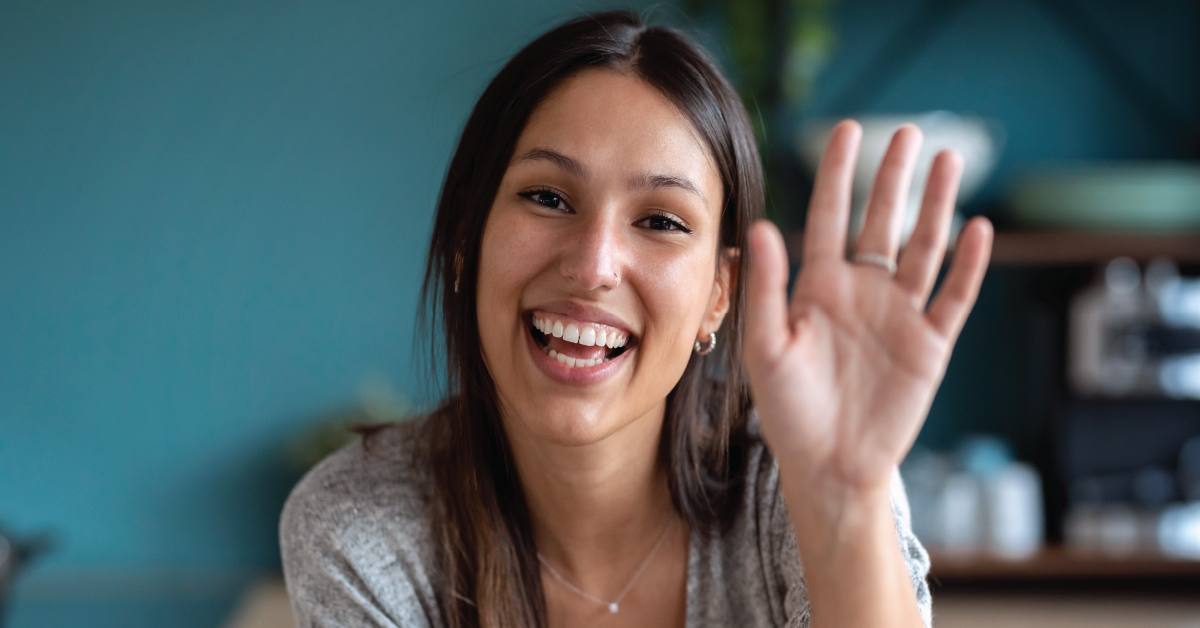 Video Marketing Sales Tool
OneDay personalized video platform software is key to bringing your marketing and sales campaigns into the modern age. Consumers spend their days watching and interacting with videos on social media platforms, and having ads that can mimic this experience will lead to a higher watch rate and a more engaged consumer.
With this in mind, when creating your video campaign, it is essential to engage the consumer where they are and to do the most with attention spans that are becoming more limited. A targeted, short video with an embedded CTA (call to action) will offer you a greater value for your marketing dollar than generic ads and untargeted mass email campaigns. OneDay will not only help you create these video campaigns but to distribute and track their performance. OneDay Platform Features.
How To Create Personalized Videos
Creating videos utilizing OneDay's video creation software is easy and fun! You can make your videos as straightforward or as intricate as you envision with the features within OneDay's app.
Create personalized videos in 3 simple steps.
On the OneDay app, you will see a turquoise "plus" sign on your home page after logging in.
Once you click and pick your theme, you are ready to record!
You can record as many takes as you would like to get the perfect video for your audience.
Ways you can record include:
Recording a video directly from your desktop or OneDay mobile app
Record a video on your phone and upload it directly from your camera roll
Video Editing Made Easy
Customizing and editing your videos help you to make the most out OneDay's video creation software. After filming your video, our personalized video platform guides you through prompts to ensure your video is perfect.
Here are just a few examples of how you can customize your OneDay video:
Choose and enhance your thumbnail to maximize clicks and views
Pick an existing OneDay video theme or easily create your own for your videos
OneDay offers music for videos, or choose branded music to enhance your video
Share Your Video
Having the perfect video message only matters if you can share it! Therefore, our video creation software has prioritized the ability to laser-target your videos to your desired audience. The OneDay app is designed to be shared across all forms of digital media. Some of the ways you can share your video include:
Email
Social media
Share through integrated CRM
Direct sharing through text messaging
Easily upload your videos and embed them on your website
Viewers can watch your videos without the hassle of needing to download software
Measure Video Performance
At OneDay, we understand that one of the essential features of a comprehensive, personalized video platform is the ability to analyze your video's performance. Our video creation software offers detailed analytics that allows you to refine every aspect of your video strategy. With our analytic dashboard, you will receive real-time data to help you achieve maximum efficiency. With our analytical dashboard, you will be able to:
See how many people watch your videos and how long they view them
Receive real-time notifications when viewers comment on or interact with your video
View how many people on your team are sharing videos and actively utilizing OneDay
Ready to learn more?
Request a free personalized demo with OneDay to learn how we can help your team achieve success with videos.