A video marketing tool for your sales and marketing campaigns is essential in 2023. As you will see, when you look at the statistics surrounding using video vs. not, the numbers are dramatic. We live in a "digital first" world where videos are now the primary way we communicate with each other. So let's break down 11 key marketing statistics and why they are relevant for you!
Are Marketers Using Video In Their
Campaigns in 2023?
Absolutely! Today's marketing professionals know that having a video marketing tool can make a difference in how their campaigns perform. According to marketers surveyed :
Why Are Marketers Using Video
Marketing Tools?
The answer to this is simple, video marketing tools work! While videos are relatively new technology compared to text-only campaigns, marketers now have enough data to evaluate how effective using video can be. When video marketers were surveyed about the effectiveness of using video as a marketing tool, here are their conclusions: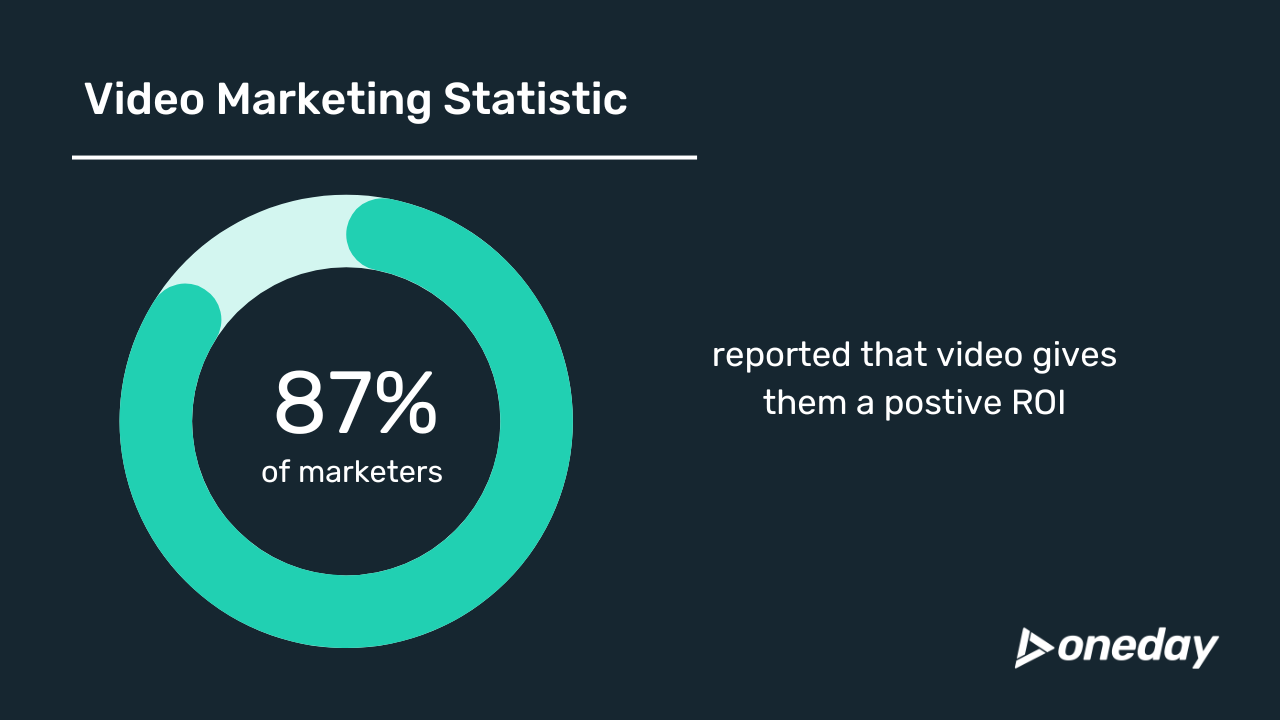 How Do Consumers Respond to
Video Marketing Tools?
Today's consumers use video to communicate directly, through Facetime or an equivalent, indirectly uploading videos or lives on their social media, or as entertainment or information through Youtube, Tiktok, and other outlets. Communicating to consumers using video marketing tools allows them to retain and process your message for your marketing campaign to be effective. The statistics show that you will grab and keep consumers attention when you use video in your social media, email campaigns, or personalized video messages.
Based on the consumers surveyed, and available statistics, we have found: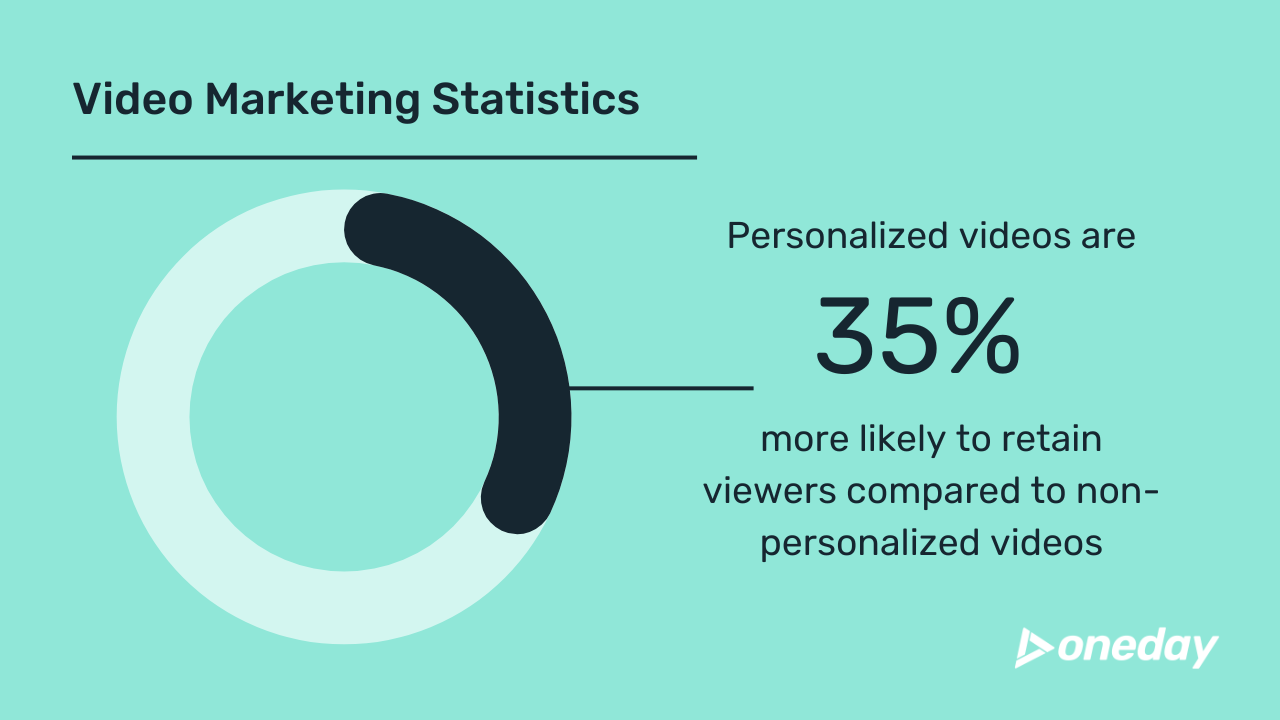 Why These Video Marketing Tool
Statistics Matter
These 11 video marketing statistics show that in 2023 and beyond, having a video marketing tool as a fundamental part of your campaign strategy is a must to compete in a crowded marketing field. By not having video, you are limiting your views, consumer attention span, and your overall ROI. If you need help with using videos in your campaigns, you can seek out professionals in video marketing to give you specific ideas for your business.